Broad Reach, Local Impact
Hope: Inland Empire
With 29 program sites throughout the Inland Empire region, Hope through Housing delivers quality programming to more than 8,420 residents—improving the health, well-being, and self-sufficiency of children, families and seniors living in National CORE affordable housing communities.
Creating Lasting Impact
Hope through Housing's goal is to see all people thrive – whether that means helping children do well in school, improving the financial situation of families, or providing a platform where seniors can age with dignity in their own home. To address the needs of the community, Hope through Housing has identified three key areas in which programs and services have a long term impact: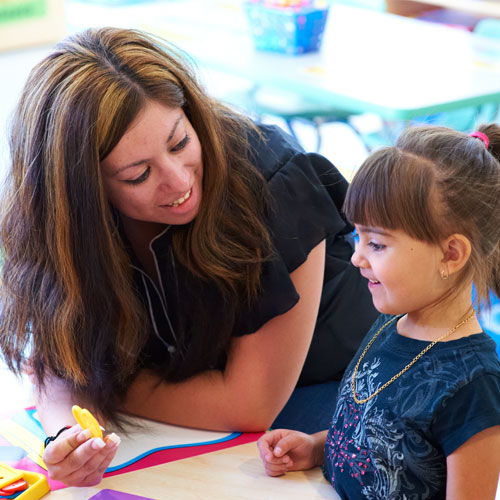 Preparing At-Risk Youth for Future Self-Sufficiency
Offering no cost preschool and after-school programs
Supplying back packs and school materials at the beginning of the school year
Mentoring by positive role models
Giving toys at the holidays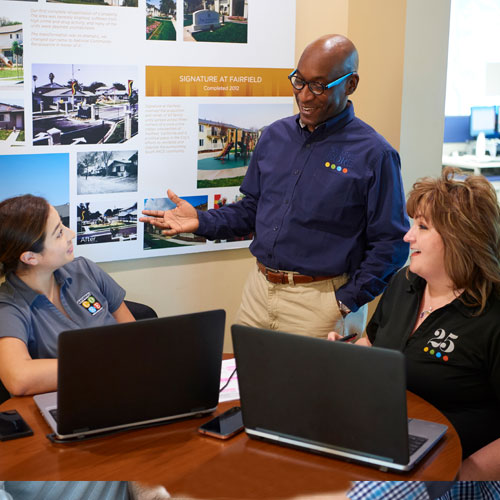 Creating Economic Mobility for Families
Offering financial literacy and goal setting
Providing employment assistance
Conducting homebuyer workshops
Coordinating tax assistance
Building Senior Health and Wellness
Distributing nutritious food
Providing mobile dental, medical and eye-care
Coordinating Medicare and disaster preparedness workshops
Helping maintain social connectedness
Alta Loma
Sunset Heights
Sycamore Springs
Corona
Corona de Oro
Corona del Rey
Fontana
Fountains at Sierra
Gardens at Sierra
Plaza at Sierra
Village at Sierra
Montclair
San Antonio Vista
San Emi Apartments
San Marino Apartments
Vista del Cielo
Rancho Cucamonga
East Rancho Verde
Heritage Pointe
Monterey Village
Mountainside
Rancho Verde Village
Villaggio on Route 66
Rialto
Citrus Grove
Crossings
Renaissance Village
Vista Cascade
Riverside
Mission Pointe
at Riverside
Mission Village Senior
San Bernardino
Olive Meadow
Valencia Vista
Victorville
Impressions at Valley Center
Northgate Village
Yucca Valley
Dumosa Senior Village
For more information, contact:
Sandra Bowers
Blanca Arellano
Regional Directors
Hope through Housing Inland Empire
9421 Haven Ave.
Rancho Cucamonga, CA 91730
(951) 764-5827
sbowers@hthf.org
barellano@hthf.org
BECAUSE OF YOU
we are making a difference in the lives of children, families and seniors living in poverty. Together, we transform lives and communities.