Hope is a passion for the possible.
~ Søren Kierkegaard
Every day we strive to have a meaningful impact on the children and teens who need our help. We hope that through our guidance and support we have set them on the path to future success in school and beyond, ending generational poverty.
The Building Bright Futures Fund supports:
After-School Programs
a safe haven during the critical after school hours, providing mentorship, a healthy snack, homework help, and activities that support academic enrichment, violence prevention and character building.
College and Career Readiness
programs and activities designed to engage teens, offer a safe space, promote open communication, bridge multicultural differences, and enhance leadership development.
Scholarship Fund
established to support high school graduates in pursuing their dreams for the future. Hope through Housing will award up to 20 scholarships annually, ranging from $500 to $1000, to be used to offset costs associated with studies leading to a certificate or degree from an institute of higher education.
Help us Raise $20,000 through Monthly Donations!
Join other monthly donors who are helping to turn obstacles into opportunities and problems
into possibilities for the children and teens who need our help.
Contribute monthly to our Building Bright Futures Fund and help children
like Sebastian achieve academic success and so much more
$100
per month will support
one child for an entire school year
$50
per month will support one child for half of the school year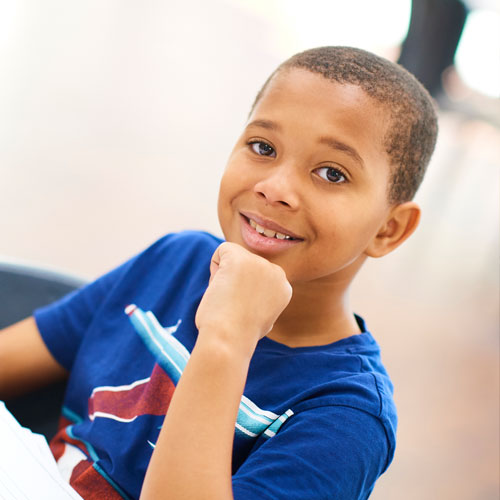 $25
per month will support one child for three months of the school year
"The goal of Building Bright Futures is to instill the belief in children that all things are possible, sparking their imagination and equipping them to reach greatness despite any personal barriers."
~ Greg Bradbard, President of Hope through Housing
Hope through Housing provides 30 onsite after-school programs within National CORE communities, providing a safe, nurturing after-school environment, during the critical after school hours. Children receive a healthy snack and participate in activities that promote physical fitness, support violence prevention and character building, and offer exposure to college and career information.
To support children and teens in obtaining future success, both in school and beyond, Hope through Housing has focused on increasing college and career readiness through activities during after-school, school success celebrations, career conversations, college-prep activities, and scholarship support.
In 2019, children in our after-school programs reported the following:
are getting their
homework done on time
are doing better
in school
are planning to graduate from
high school and pursue college
are increasing their knowledge
about colleges and careers
THANK YOU for helping to Build Bright Futures
Gifts are tax-deductible as allowed by law. If you would like to reduce your capital gains tax and give through IRA Rollovers, Appreciated Stocks, or other methods, please contact Alyssa Cotter at acotter@hthf.org.
Hope through Housing's Tax ID Number is 33-0802554.
BECAUSE OF YOU
we are making a difference in the lives of children, families and seniors living in poverty. Together, we will transform lives and communities