Circle of Hope
Because of generous donors, our children are succeeding in school and beyond, our families are improving their financial situations and our seniors have the resources they need to age with dignity in their own homes.
Women of Hope
Women of Hope is a group of strong and compassionate women standing together to give hope and opportunity to children and teens facing obstacles to their success.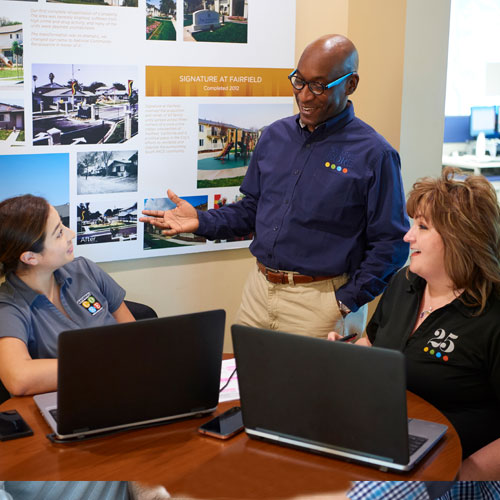 Executive Leadership Councils
Regional Executive Leadership Council (ELC) members have the opportunity to positively change lives and transform communities, impacting future generations.

Be a Volunteer
Volunteers provide critical support that allows us to maximize limited resources and make a greater impact. Volunteers bring our mission to life, directly impacting the quality of services to our residents.
"Working with the community and definitely feeling like I was making a difference for these residents was satisfying. Though outcomes for my work are not yet immediately apparent, I feel that it will improve the resident experience. This was a really great learning experience and opened my eyes to new ways to approach problems."
~ Sara Clark, Hope through Housing
BECAUSE OF YOU
we are making a difference in the lives of children, families and seniors living in poverty. Together, we transform lives and communities.