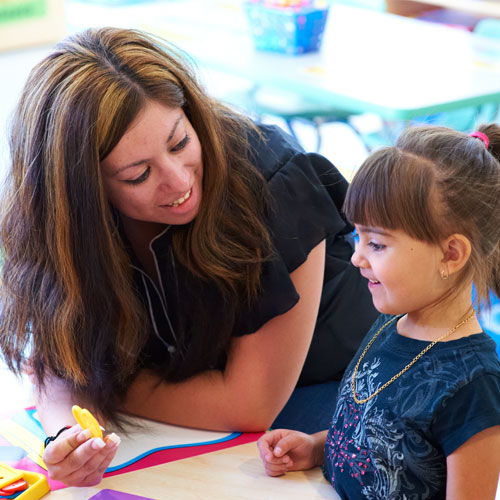 TRANSFORMING LIVES AND COMMUNITIES
Hope through Housing is dedicated to breaking the cycle of generational poverty by implementing programs that empower individuals and change communities.  We deliver services and support to low-income residents within National CORE apartment communities aimed at Building Bright Futures, creating Pathways to Economic Empowerment, and building Connections to Care for seniors.
National CORE Residents benefit from a slew of activities during National Volunteer Week, supported by such community partners as Bank of America, Pacific Western Bank and U.S. Bank.
Zeinab Fakih was unsure of what to expect when she first volunteered for a Women of Hope Read to Kids event, but it did not involve buying a television.
Hope through Housing celebrated financial literacy month with programs and events educating our residents on the importance of financial planning.
An Evening of Hope Gala

Save the Date!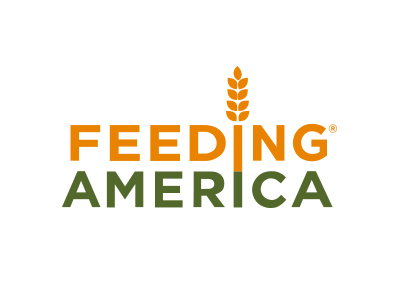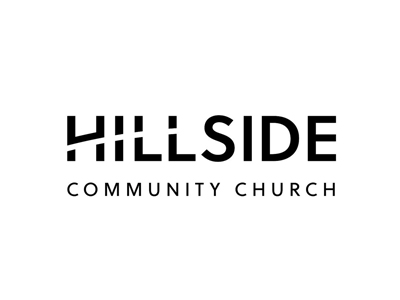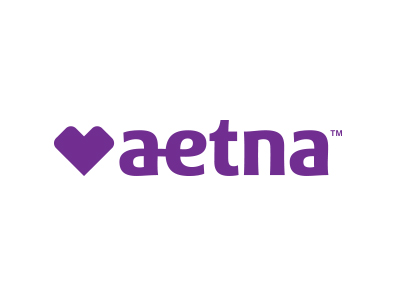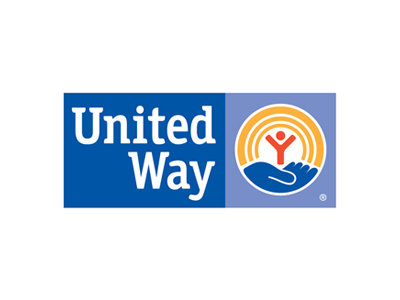 HOPE IN ACTION
Join Hope through Housing's mailing list to receive the latest news, community updates, information on upcoming events and much more!