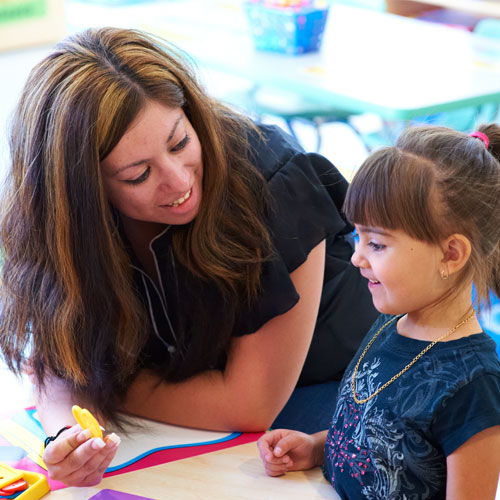 TRANSFORMING LIVES AND COMMUNITIES
Hope through Housing is dedicated to breaking the cycle of generational poverty by implementing programs that empower individuals and change communities.  We deliver services and support to low-income residents within National CORE apartment communities aimed at Building Bright Futures, creating Pathways to Economic Empowerment, and building Connections to Care for seniors.
On March 8, Women of Hope volunteers helped to redesign the community center at Villaggio, creating a space where children can unlock their imagination through stories.
Hope through Housing has started implementing reading programs that support residents on their journey to college and career readiness.
At Sunset Heights, Stephanie oversees the after-school program, the Teen Club and a monthly senior's program.
An Evening of Hope Gala

Save the Date!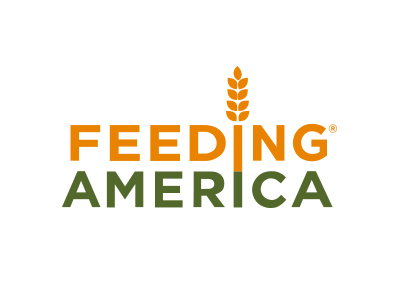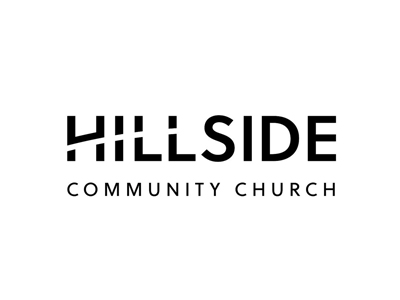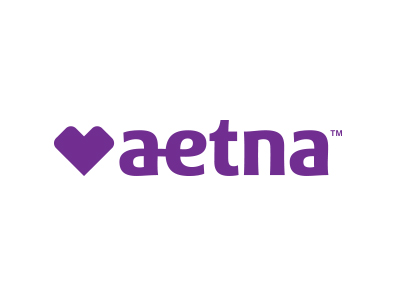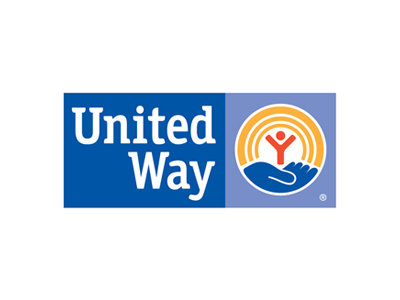 HOPE IN ACTION
Join Hope through Housing's mailing list to receive the latest news, community updates, information on upcoming events and much more!