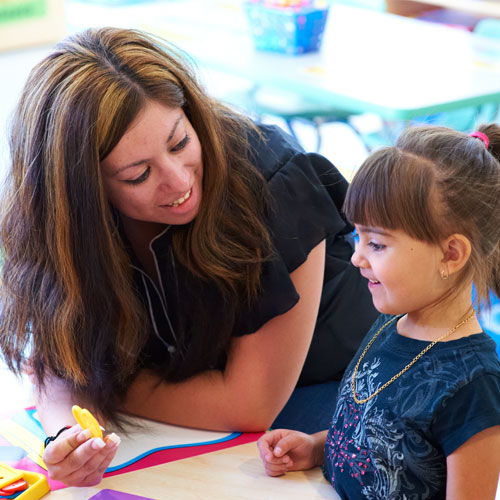 TRANSFORMING LIVES AND COMMUNITIES
Hope through Housing is dedicated to breaking the cycle of generational poverty by implementing programs that empower individuals and change communities.  We deliver services and support to low-income residents within National CORE apartment communities aimed at Building Bright Futures, creating Pathways to Economic Empowerment, and building Connections to Care for seniors.
Valerie Aguilar is an honor student, a member of her high school scholarship club, Bible club and marine biology club, and will attend the University of California-Santa Barbara next fall in her quest to become an environmental engineer.
A group of residents has gathered, waiting in anticipation for their weekly fitness class. Uzi Tayou, a professional soccer player for the Empire Strykers, is setting up for the day's activities.
The Hope through Housing Foundation and National CORE are proud to welcome Brenda J. Rodriguez to the Hope through Housing Board of Directors.
Circle of Hope Reception

Donor and Volunteer Recognition
Beauty, Bubbles & Bites

​

Save the Date!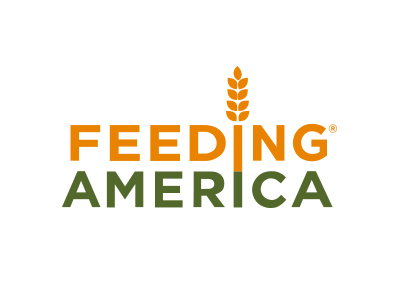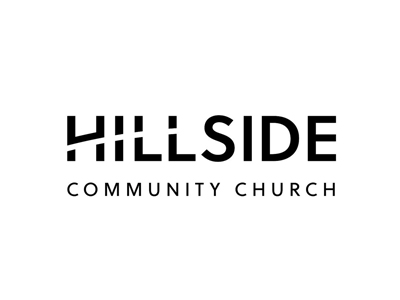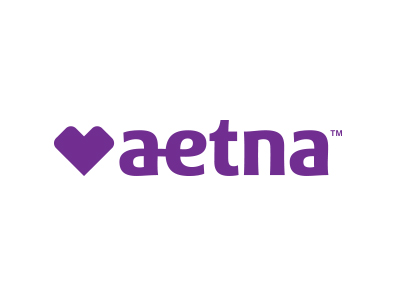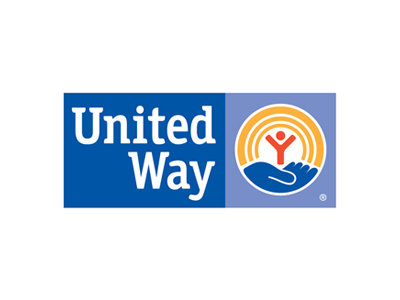 HOPE IN ACTION
Join Hope through Housing's mailing list to receive the latest news, community updates, information on upcoming events and much more!