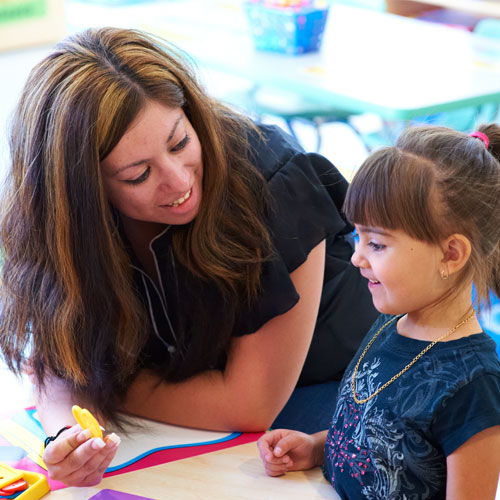 TRANSFORMING LIVES AND COMMUNITIES
Hope through Housing is dedicated to breaking the cycle of generational poverty by implementing programs that empower individuals and change communities.  We deliver services and support to low-income residents within National CORE apartment communities aimed at Building Bright Futures, creating Pathways to Economic Empowerment, and building Connections to Care for seniors.
Meet Olufemi and Sebastian, two remarkable young adults whose lives have been profoundly impacted by the compassionate mission of National CORE and Hope through Housing
Friends Jordan, 9, and Rayline, 10, giggled together as they browsed bookshelves beneath a canopy of bright green leaves "growing" from a decorative tree
Throughout November and October, Hope through Housing treated National CORE's senior residents to warm, comforting meals and engaged them in recreational activities as part of Connections to Care
An Evening of Hope Gala

Save the Date!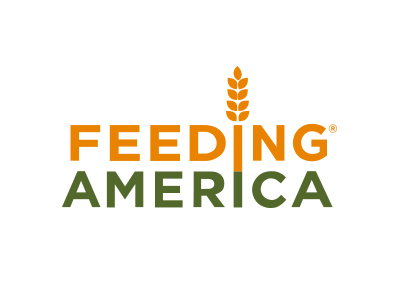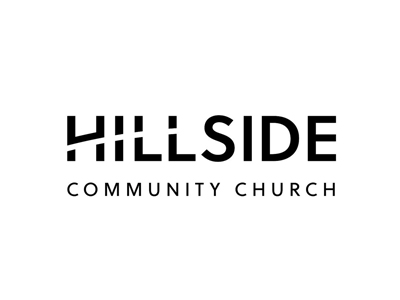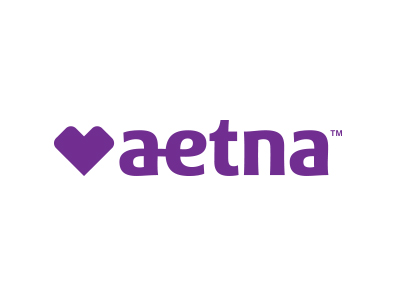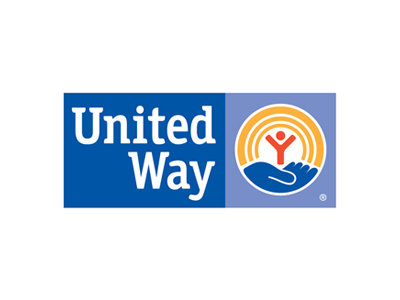 HOPE IN ACTION
Join Hope through Housing's mailing list to receive the latest news, community updates, information on upcoming events and much more!