Join the growing group of women who are standing together to give hope and opportunity to children and teens facing obstacles to their success.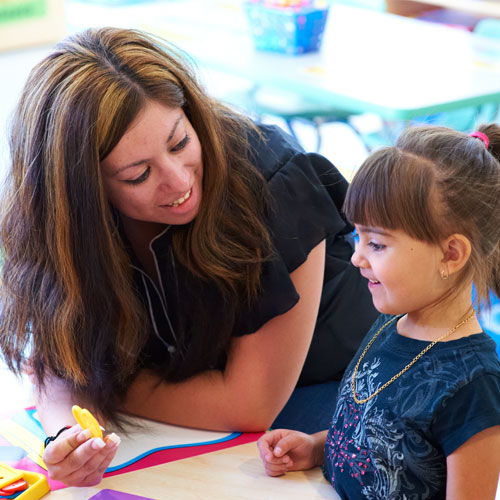 TRANSFORMING LIVES AND COMMUNITIES
Hope through Housing is dedicated to breaking the cycle of generational poverty by implementing programs that empower individuals and change communities.  We deliver services and support to low-income residents within National CORE apartment communities aimed at Building Bright Futures, creating Pathways to Economic Empowerment, and building Connections to Care for seniors.
Hope through Housing Foundation President, Greg Bradbard sits down with Eye on the Desert's Patrick Evans to discuss how funds from the Coachella...
read more
Everyday Heroes Spotlights

Daily Nov. 2-11 | Hope through Housing Social Media
Delivering Hope Online Broadcast
4:00 pm | Hope through Housing Social Media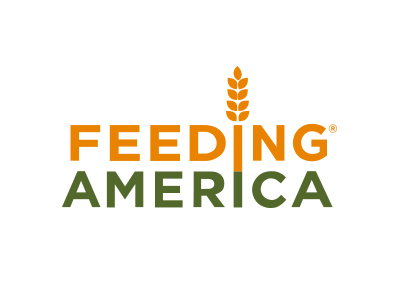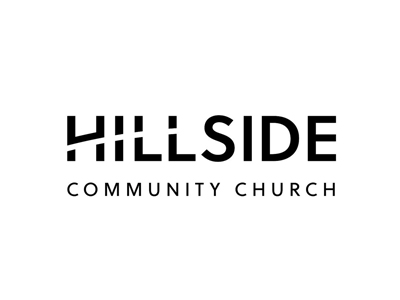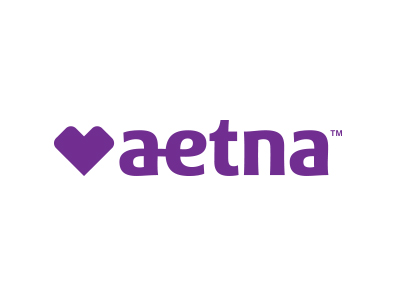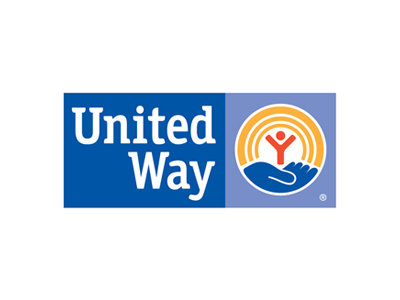 HOPE IN ACTION
Join Hope through Housing's mailing list to receive the latest news, community updates, information on upcoming events and much more!